Now Available Keratin Complex Smoothing Therapy
Saturday, June 05 | 2010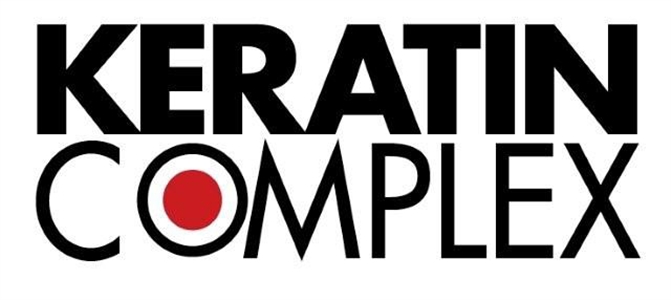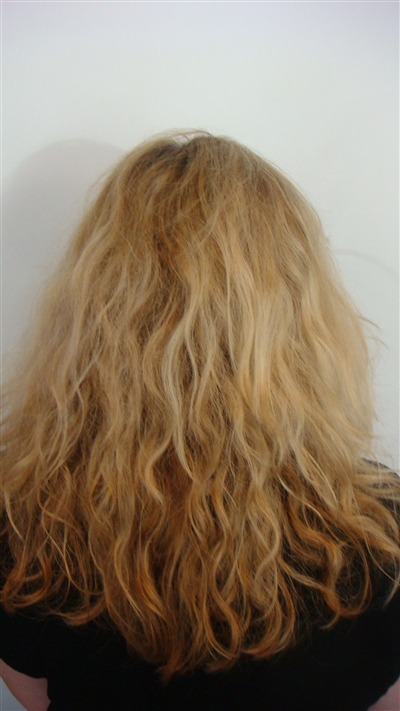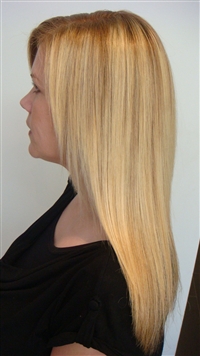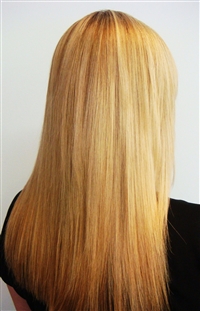 Since Coppola's launch in 2007, Keratin Complex Smoothing Therapy has led the way with innovative technology and amazing results. It is no wonder Keratin Complex is now the leading smoothing system in the World! Founded by renowned stylist and salon owner Peter Coppola, all Keratin Complex treatments and styling products are specially formulated to contain natural keratin protein, which rebuilds, restores and rejuvenates all types of hair.
No more bad hair days with Keratin Complex!
Book your appointment with one of our stylist today!!!